Infinite Focus Schools is a mindfulness and emotional health app for youth
COLUMBIA, Md. (September 8, 2021)—TEDCO, Maryland's economic engine for technology companies, announced today its Builder Fund invested $100K in Infinite Focus Schools, a technology start-up based in Maryland. TEDCO's Builder Fund invests in and provides executive support to Maryland-based technology companies run by entrepreneurs who demonstrate economic disadvantage.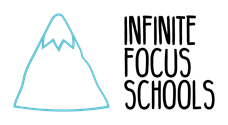 "I'm thrilled to partner with TEDCO and I believe that, together, our success will be a huge win for kids and the communities that serve them," stated Ashely Williams, founder and CEO, Infinite Focus Schools.
The investment was made in the following company:
Infinite Focus Schools, based in Gwynn Oaks, Md. and founded by Ashley Williams, is a software company providing tools for children to develop emotional intelligence through mindfulness and socio-emotional learning. The app measures data in real-time, allowing educators and parents to track emotional intelligence and well-being.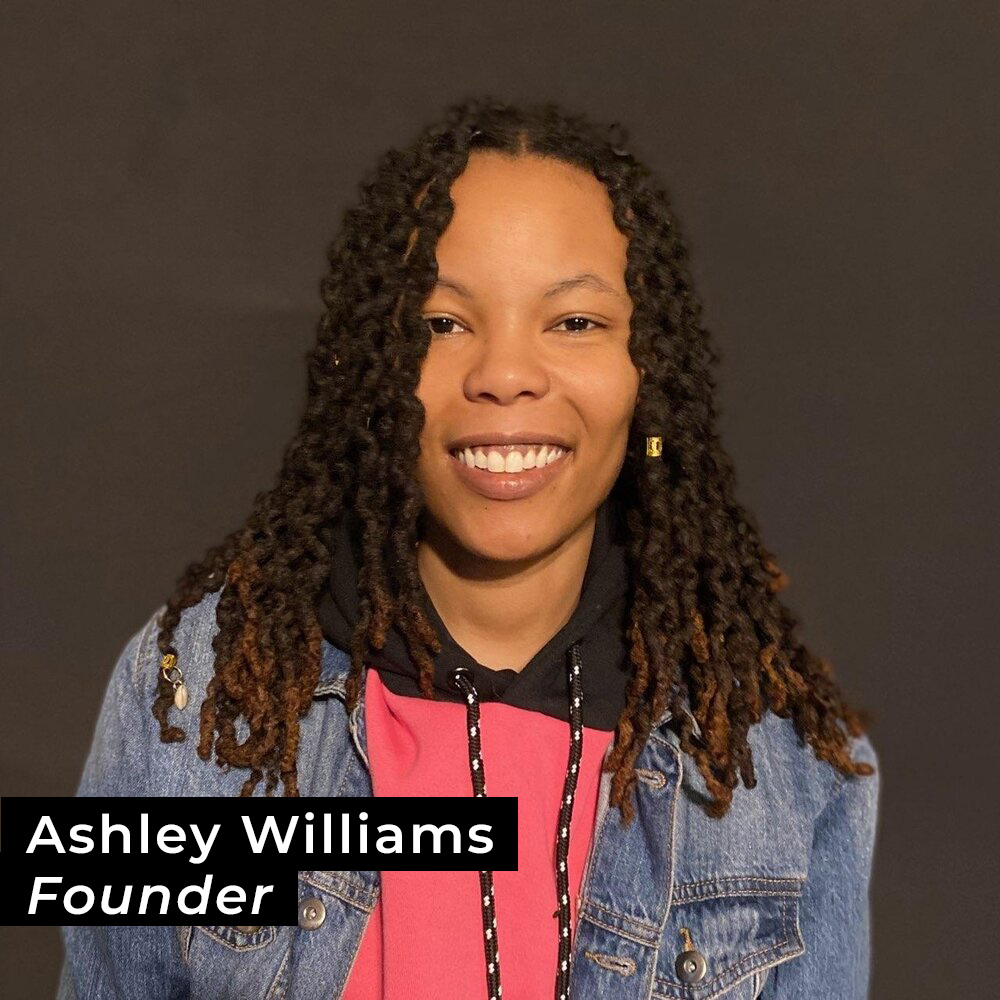 "Companies like Infinite Focus Schools are a great example of innovation that gets investors' attention in the State," said Jack Miner, chief investment officer, TEDCO. "The use of technology to develop a better understanding of children's emotional well-being, especially during the pandemic, is helping to advance our community and get ahead of potential everyday challenges facing today's youth."
For entrepreneurs applying for their first investment from TEDCO's Builder Fund, their company must be based in Maryland and led by a disadvantaged founder(s). For information on how to access TEDCO's Builder Fund investment application, visit https://www.tedcomd.com/funding/builder-fund.