New investment funds were pivotal in helping TEDCO grow tech companies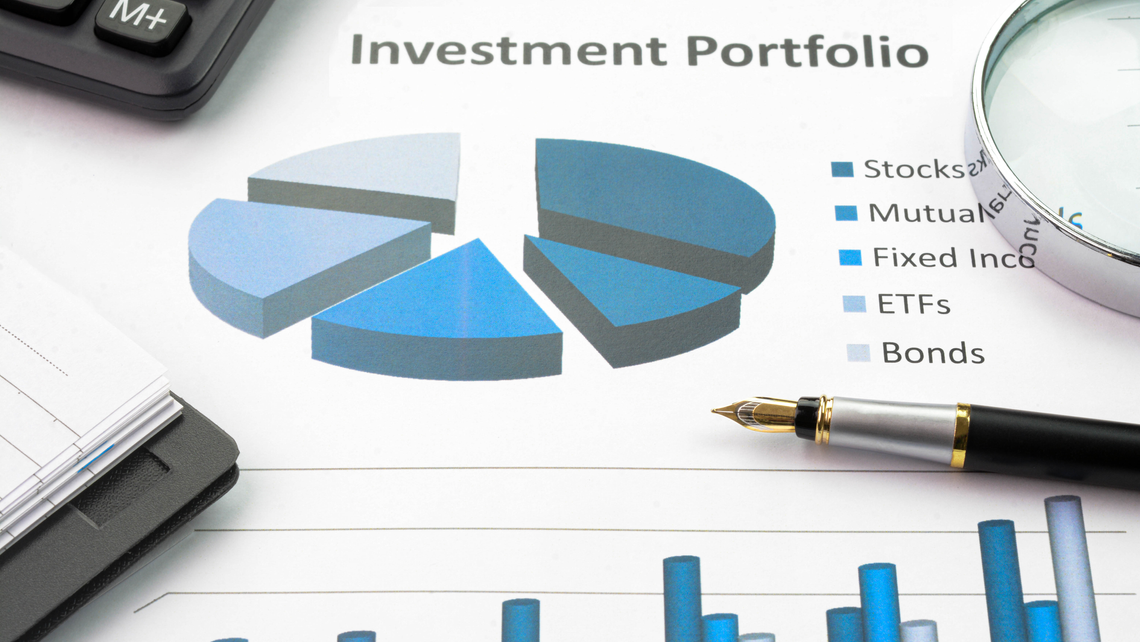 Rob Rosenbaum was an experienced investor in technology companies when he joined the Maryland Technology Development Corporation (TEDCO) in 2010 as its executive director. "I had spent most of my career in small and growing companies," he recalled.
That experience proved to be crucial in his time as TEDCO's third executive director, as he spearheaded the expansion of the economic development organization's funding capabilities.
"Launching the Propel Baltimore Fund and bringing the Maryland Venture Fund under TEDCO's management were game changers for the organization in its ability to support the entrepreneurial community," said Rosenbaum, who left TEDCO in January 2016.
Formed by the state Legislature in 1998, TEDCO's mission was, and remains, helping technology companies grow. It has become an innovation hub by fostering an inclusive and entrepreneurial innovation ecosystem and identifying, investing in and supporting technology companies in Maryland.
Increase in funding
According to Rosenbaum, a key point in TEDCO's evolution was when the organization sumed management of the Maryland Venture Fund. This acquisition allowed TEDCO to increase investment opportunities.
"It had a much larger portfolio of companies and made larger investments," Rosenbaum said. "It took TEDCO from purely a seed investor to a series A investor and that was important because there was a scarcity of early-stage money in the state at the time."
With this new program, TEDCO could invest up to $500,000 in a company instead of $50,000 to $100,000. "It allowed us to do follow-up investments in the seed investments TEDCO was making and ensure those companies would stay local rather than go to other parts of the country to raise money," Rosenbaum said.
Similarly, TEDCO stimulated growth in Baltimore by launching the Propel Baltimore Fund in 2012 to invest in early-stage technology companies in the city. TEDCO announced the fund's first award, in collaboration with The Abell Foundation and the France-Merrick Foundation, in April 2013, and its impact has continued to grow. It now has more than 18 active portfolio companies, which have created more than 1,300 jobs and attracted $510 million in follow-on funding.
Adapting to entrepreneurs' needs
In addition to increasing the availability of funding, TEDCO closely monitored shifts in the technology landscape during Rosenbaum's more than five years in charge, adjusting its focus to address emerging trends. For example, biotech and cybersecurity became more prominent, prompting TEDCO to extend support to those industries.
"The objective was to support the emerging companies in the technology space and we maintained, refined and adapted as the market was changing," he said. That included adding a few employees, introducing new programs and further developing some existing initiatives.
Rosenbaum recalled working with the Food and Drug Administration to increase support for rural businesses through TEDCO's Rural Business Innovation Initiative, for example. "We helped entrepreneurs with more agriculturally oriented efforts that were less high-tech," he said.
TEDCO also assembled a cohort of business executives and entrepreneurs willing to dedicate support time and work with founders of early-stage companies one-on-one.
"We matched each mentor with a company where we knew there would be synergy because the mentor would have direct knowledge of how to grow a business in that industry. It was more than a general understanding of business and more of, 'I can help you run your company because I understand your particular business and can help you grow it,'" Rosenbaum said.
Looking back, Rosenbaum sees TEDCO's ability to adapt to trends and invest more in companies as important contributors to the organization's impact. "It's a well-run organization and I was pleased to be part of continuing its operation and growth," he said. "It continues to thrive today and plays an integral role in the entrepreneurial community."
TEDCO is your source for startup success in Maryland. Learn more.
TEDCO, the Maryland Technology Development Corporation, enhances economic empowerment growth through the fostering of an inclusive entrepreneurial innovation ecosystem. TEDCO identifies, invests in and helps grow technology and life science-based companies in Maryland. Learn more at tedcomd.com.