TEDCO Announces an SSBCI Investment into Nanocrine
COLUMBIA, Md. (June 8, 2023) –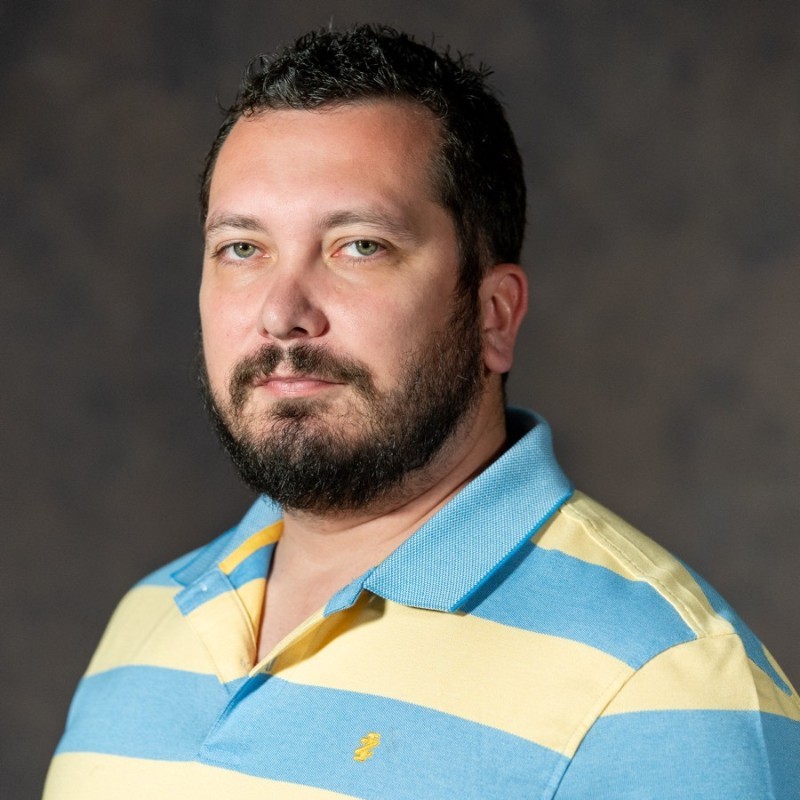 TEDCO, Maryland's economic engine for technology companies, announced a recent State Small Business Credit Initiative (SSBCI) investment of $300,000 into Nanocrine, a biotechnology company.
"Without a steady and reliable foundation, research can be unreliable and unpredictable," said Patrick Calhoun, president and chief science officer of Nanocrine. "Unfortunately, this is where many researchers are when studying living cells; many surfaces that cells interact with are uncharacterized or not made with appropriate lab-specific protocols—Nanocrine is working to change this and advance the scientific research and exploration of living cells."

Nanocrine, based in Frederick, Md., is a business that seeks to create a more efficient process for studying living cells. The company has created surfaces that utilize techniques from the semiconductor industry and physical chemistry disciplines. By using these surfaces, scientists are able to take more precise measurements for quality control, ensuring reproducibility and standardization of starting points.
"Nanocrine's efforts to create a more reliable surface to assist researchers has the potential to support researchers both inside and outside of Maryland," said Teddy Gresser, director of Seed Funds at TEDCO. "TEDCO is excited to be a part of their business journey through this funding cycle."
TEDCO's SSBCI funds are divided into four programs—the Venture Equity Fund, the Social Impact Equity Fund, the Seed Equity Fund program, and the Venture Capital Limited Partnership Equity program. For more information about our funding opportunities, visit https://www.tedcomd.com/funding.
This SSBCI investment was provided through TEDCO's Seed Funds. The Seed Funds provide investment opportunities to companies in Maryland that either show promise of becoming venture fundable companies, or that are predicted to be sustainable through customer revenue, follow-on funding, or other forms of corporate venture.